Anti-Spam (CASL): Streaming Service
DEMO: Anti-Spam (CASL) Video Training
Train your workers with HR Proactive Inc.'s engaging 15-minute downloadable Anti-Spam Training Video that covers everything required under Canada's Anti-Spam Legislation (CASL) protects consumers and businesses from the misuse of digital technology, including spam and other electronic threats.
Our up-to-date training materials are compliant and easy to use…with the click of the mouse you can get started!
This Canada-wide Anti-Spam video Downloadable Training Package provides our clients with everything needed to facilitate video-based Anti-Spam Training for your workers at your worksite. This package allows you to download the video to a PC, Laptop, or Mobile Device for viewing without an internet connection. 
Our CASL Video Streaming
and Download Kit includes these additional assets: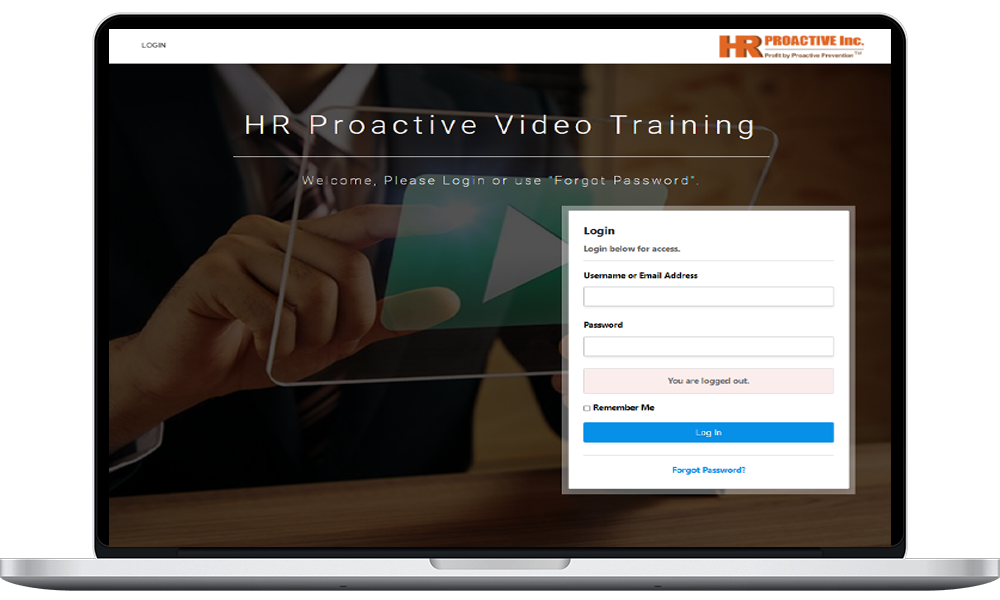 Our Streaming Service is available two ways!
Streaming Access + Downloadable Version
Do you require an MP4 Format?
Do you require a SCORM Package?
HR Proactive offers several options to train your workers quickly, easily and cost-effectively.
HR Proactive Inc. is here to assist you with your company's training needs.

Contact us today
and we can help.